LASER REFRACTIVE SURGERY (LASIK, LASEK, Epi-Lasik & PRK)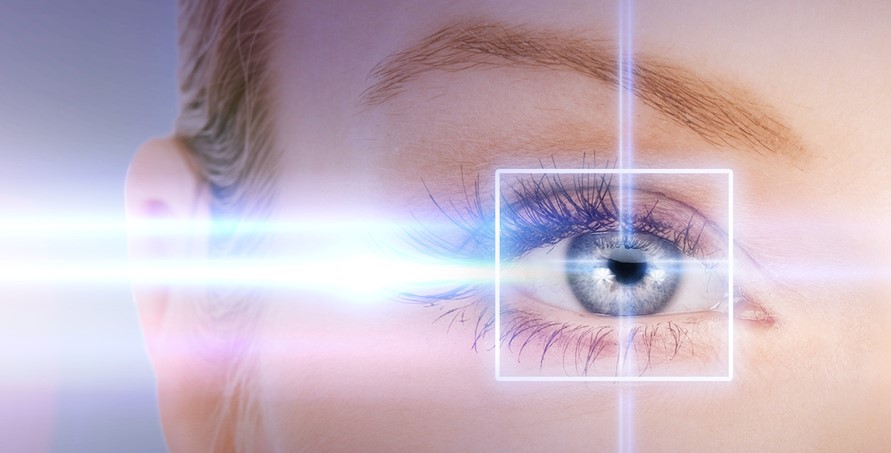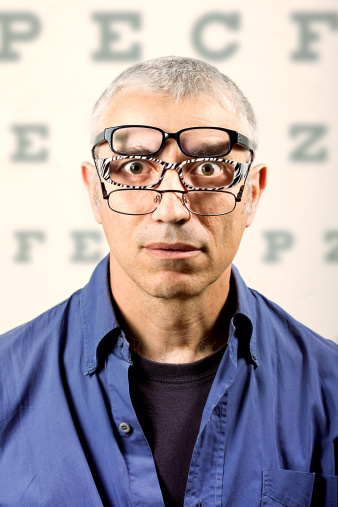 Laser refractive surgery uses an excimer laser to change the shape of your cornea.
It corrects short-sightedness (myopia), long-sightedness (hyperopia), presbyopia ("lao hua") and astigmatism.
Wavefront-guided (not wavefront-optimized) treatment, the most sophisticated method, also further improves on visual quality such as night-time glare, haloes and starbursts.
---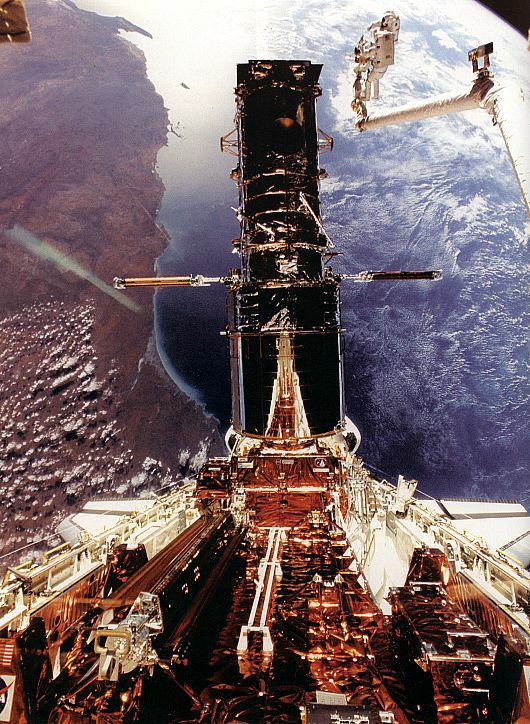 iDesign iLASIK is the treatment of choice for NASA's astronauts and US Naval pilots.
Wavefront technology originated from NASA's Hubble Space Telescope for use in viewing Stars and Galaxies in space.
---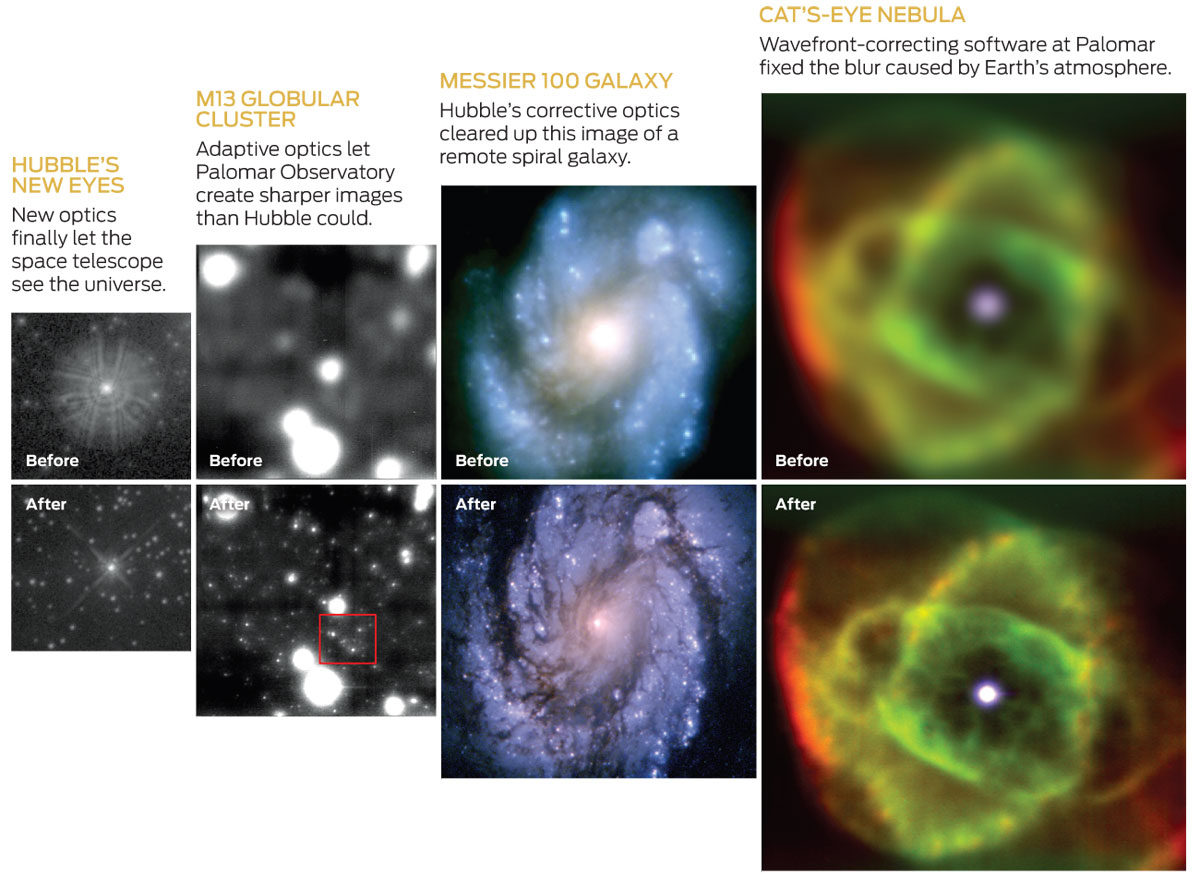 ---
Wavefront–guided IntraLASIK  (iLASIK)
Wavefront–guided surface treatment (LASEK)
The most advanced form of vision correction is wavefront-guided laser treatment and this is the standard of care in Dr David Goh's practice.
Dr Goh uses the iDesign's highest resolution wavefront sensor to offer you the most precise wavefront-guided LASIK / LASEK surgery.
iDesign's space-age technology, the wavefront-guided technology from NASA.
---
ALTERNATIVES TO LASER EYE SURGERY
People with thin corneas or asymmetrical corneal curvature are unsuitable for any laser surgery and should consider alternatives such as the Implantable Contact Lens, ICL (FDA approved for those below 45 years of age).
ICL is an extra lens, similar to contact lens, that is placed inside the eye to correct myopia, hyperopia and astigmatism.
Very high corrections, up to -20.00D myopia and +8.00D hyperopia along with 6.00D of astigmatism, have been corrected by Dr Goh using ICL.