About EVO
EVO, also known as the Implantable Collamer® Lens, is a type of refractive procedure to help correct common visual problems, like myopia and astigmatism.
Simply put, our procedure can be described as additive vision correction. Unlike other procedures, the EVO procedure does not remove corneal tissue, but works in harmony with your natural eyes.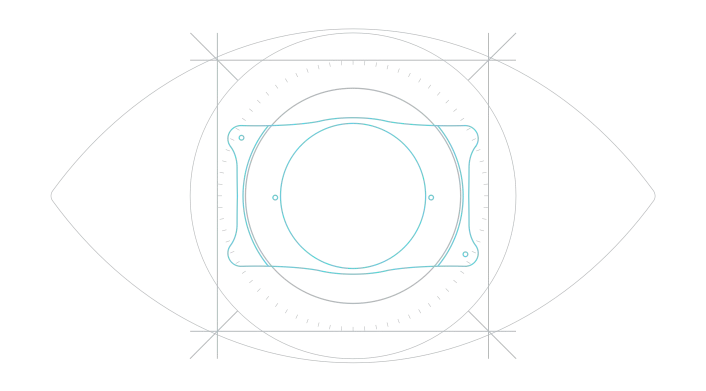 99.4%                                                        1.000.000+                                                      20+
Of patients would have the ICL  procedure again.         ICLs Worldwide.                                 Years of proven history.